Welcome to Kjpro.com!
Welcome To The NEW kjpro.com!!
We are excited to assist our KJPRO friends.
We are sorry that Kjpro has closed down. However, you have another bookmaking option...
Take a look at Music Book Deluxe!,,,

you won't be disappointed! It has all the features you had in Kjpro, plus lots more.
Music Book Deluxe has been on the

pro karaoke market since 1999

and they are experts in the bookmaking process.
Also,,, you have the ability

import your Kjpro books

into Music Book Deluxe if you have the Excel export from your old Kjpro books.
Kjpro users
See below
for a
Promotional offer
to get Music Book Deluxe at a
discounted price.
OR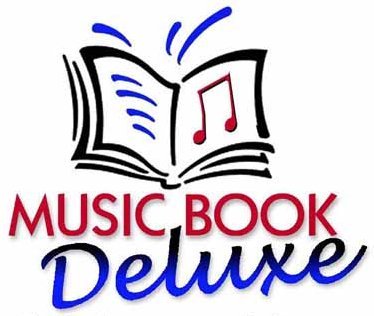 Music Book Deluxe Professional Karaoke Songbook Software
by T.R.Enterprises Inc.
Updated Monthly! The cleanest, most accurate, and uniform karaoke song list database.
Variety of Input/Import/Export features including a KJPro format.
Ability to create and show a custom numbering system or show no numbering.
Auto-Tag songs that you don't want to appear in your printed book.

(Suppress duplicate song listing in your printed books.)

Customizable print reports.

(choose your own custom font style, size, color.)

Add-on Tools for MP3+G or Computer Karaoke files.

Karaoke File Renamer (KFR) a custom MP3+G files re-namer, files zipper, and directory reader!

*

Works with RoxBox Rip-n-Zip to Convert your Karaoke CDs to MP3+G for use with Computer Karaoke Players.

FREE Karaok-eBook mobile karaoke songbook for Android.
FREE Technical support!
Compatible with Windows XP/Vista/Windows 7 & 8.

(All "Supported" Windows platforms.)

For a full list of features please see the

Get Music Book Deluxe and Karaoke File Renamer now!

Download Music Book Deluxe

Download Karaoke File Renamer & Zipper

* Update subscription required for many features including ListAssist and MP3+G KFR tools.

* For a full list of features please see the Music Book Deluxe website.

* This Music Book Deluxe promotional offer is for a limited time and is a special offer to our KJpro friends.